KusaMEME - Parachain Edition Overview
Are you excited about parachains coming to Kusama? Are you a HODLer of memes and have one saved for every occasion? Say no more. This edition of the KusaMEME meme competition is for you. Showcase your creativity by designing a meme based on parachains — there's several prizes ranging from DAI to swag up for grabs and bonus prizes from parachain teams for including them in your memes. For more chances to win prizes, head over to Gleam. All you have to do is run through tasks, for points that rank you higher on the leaderboard.
Don't know how to create a meme? Below are links to meme generators where all you have to do is select an image, type your text, and BOOM instant meme. Can't think of a meme? No problem. In this two-part competition, there are more chances to win prizes over on Gleam.
You have until June 29th to submit your best memes. Here's how you can participate to win.
Contest on Gleam
During this competition you will have the opportunity to collect points for completing tasks, learning about parachains, creating and retweeting memes, and more. The top 50 high scorers on the Gleam leaderboard will receive limited-edition swag. To bag some points, check out the daily and one time tasks on Gleam.
Kusama Meme Creatives
How to participate
What do you find most exciting about parachains? Put it in a meme! For example, you could highlight some of the benefits of being a parachain on Kusama! Here are some suggestions to get you started:
There's also the chance to win bonuses for creating memes about your favourite team parachain teams. Teams include:
Centrifuge (Altair)

Acala (Karura)

Plasm (Shiden)

KILT

Moonbeam (Moonriver)

Phala (Khala)

Crust.
How the Winners are Selected
The KusaMEME competition has two categories of winners:
Gleam scoreboard
Top 50 high scorers on the leaderboard win 1 item of new Kusama swag
Meme originality
Top memes win a selection of prizes based on likes and engagement*
*Note: Twitter's "top" algorithm will decide.
1st, 2nd and 3rd place memes
Prize: 1 item of new Kusama swag + 250 DAI each
Top 4 - 50 memes
Prize: 1 item of new Kusama swag
Community choice winner - The top meme out of first, second, and third place memes. Voted on via Twitter poll.
Prize: 1 item of new Kusama swag, free choice of a second item of Kusama swag + additional 250 DAI + bragging rights for an entire year.
BONUS Prizes from parachain teams
Each parachain team offers a unique bonus, select the team to learn more about what's on offer: Centrifuge (Altair), Acala (Karura), Plasm (Shiden), KILT, Moonbeam (Moonriver), Phala (Khala), and Crust.
Please note for memes about KILT, memes cant include the cashtag KILT.
Guidelines & Timeline
Branding
You can download Kusama's logo and brand assets here. Feel free to use it as you need. Kusama's brand is for you.
Rules
Be creative, fun, and bold

Submit as many memes as you'd like, but remember quality>quantity

Make us laugh

Make sure to tweet your submission(s) before the end of June 29, 2021 at midnight PST.
Winning memes will be selected according to "Twitter's top" feature. With this feature tweets are listed in order of engagement including likes, comments, and retweets.
The top three will be subject to a vote on Kusama's Twitter. Following a 48 hour poll the first place winner will be announced.
In order to be eligible for prizes, all submissions must tag #YourWildestMemes, and (at)KusamaNetwork on Twitter and be tweeted before the end of June 29, 2021 at midnight PST.
Timeline
Start: Today (June 15, 2021)
End: All submissions are due at 00:00 PST on June 29, 2021.
Gleam winners and top 50 winners will be announced from Kusama's Twitter on July 1st, 2021 at which time the poll for the first place winner will begin and run for 48 hours.

The community choice winner will be announced on Monday, July 5th.
Creative Resources
Meme generator
Use the meme generators below to select or upload your photo, add text, download, and tweet:
Source - https://www.reddit.com/r/Kusama/comments/o0e5x7/introducing_kusameme_parachain_edititon/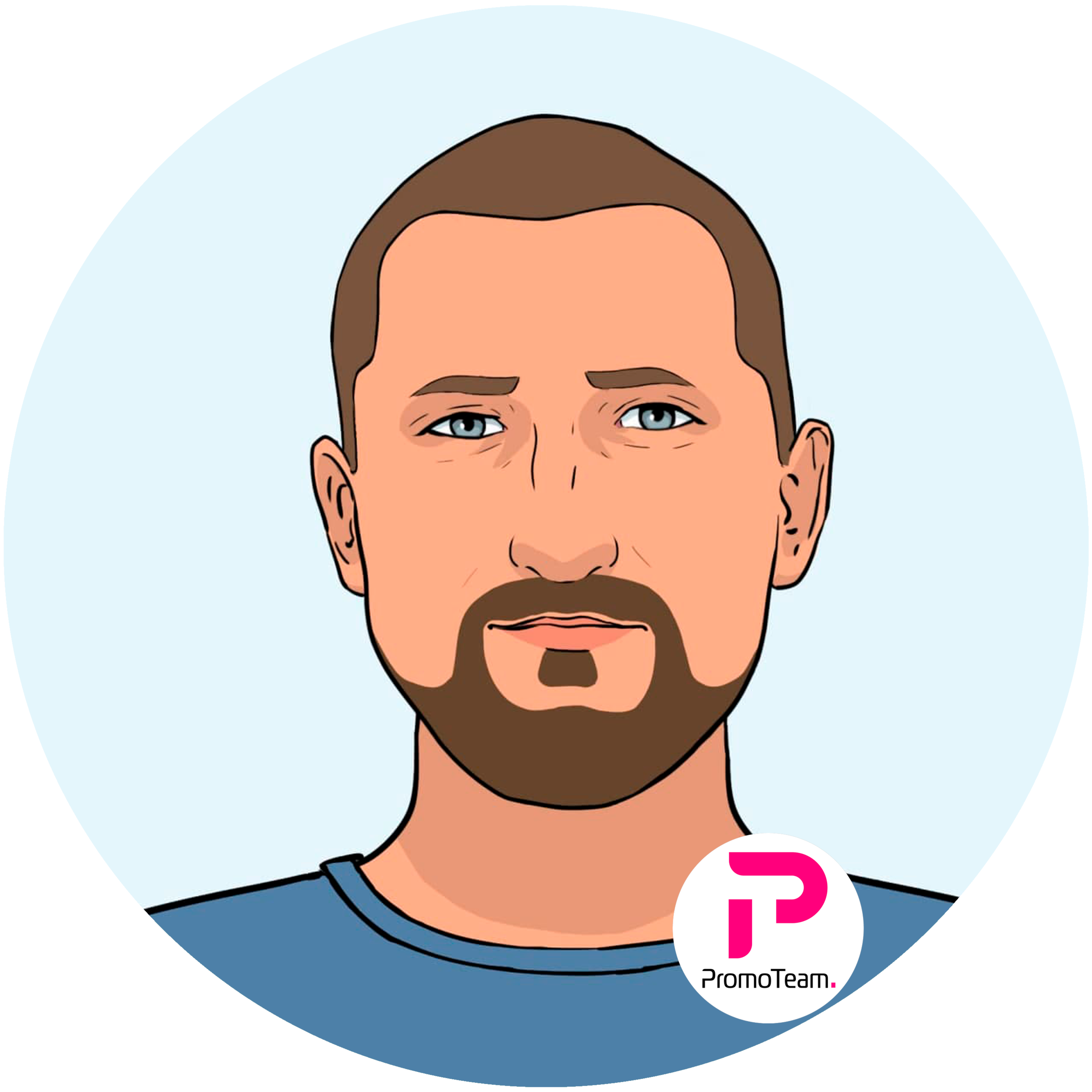 Enjoy this post? Support a SiriusLee | PromoTeam.