How to Stake your KSM to Altair PLO
Note: Altair crowdloan is launching VERY soon 👀 here is some free alpha on how to start staking when the crowdloan opens
We're happy to see you here! Staking KSM to Altair will stake you to the Altair journey with Kusama for the next year. We've made a quick tutorial to help you along the process:
How to Participate
1) Unbond any locked KSM tokens. More on the PolkaWiki here.
2) Go to Polkadot.js or an exchange that is supporting the Altair PLO (OKex, Kraken).
3) Contribute to our crowdloan and earn our native AIR token as a reward.
Ways to Contribute
KSM holders have two ways to participate:
1) Contribute directly
KSM holders can contribute directly to the Altair crowdloan through the Kusama portal.
2) Contribute through an exchange
Altair has partnered with three leading exchanges: OKex and Kraken to allow their users to contribute directly to our crowdloan. If you plan to use a participating exchange, please refer to their websites for instructions on how to do so: OKex or Kraken.
Detailed tutorial for contributing to the Altair crowdloan
First, make sure your account is imported to the Polkadot.js extension with enough fees to pay the transaction (~0.00008 KSM) plus your desired KSM amount to stake.
Go to the crowdloan contribution tab on polkadot.js: here.
Select contribute and input your desired amount of KSM.
Sign transaction
Questions?
Ask us in our Telegram and Discord!
---
What is Altair?
Altair is one of the fastest spinning stars in the galaxy, and is also the bridge from Centrifuge to Kusama. You will now be able to tokenize real-world assets and finance them on the Kusama network.
Altair combines the industry-leading infrastructure built by Centrifuge to finance real-world assets (RWA) on Centrifuge Chain, with the newest experimental features — before they go live on Centrifuge Chain. It is the network for users who want to test the bounds of asset financing. From art NFTs to undiscovered assets — Altair enables users to tokenize their most experimental assets and finance them. It is the next step for anyone looking to unlock financing for their assets.
Altair is built for risk-takers and innovators who dare to push the limits of DeFi: powered by the AIR token.
---
🌀 Twitter 🌀 Discord 🌀 Telegram 🌀 Newsletter 🌀 Forum 🌀 SIGN UP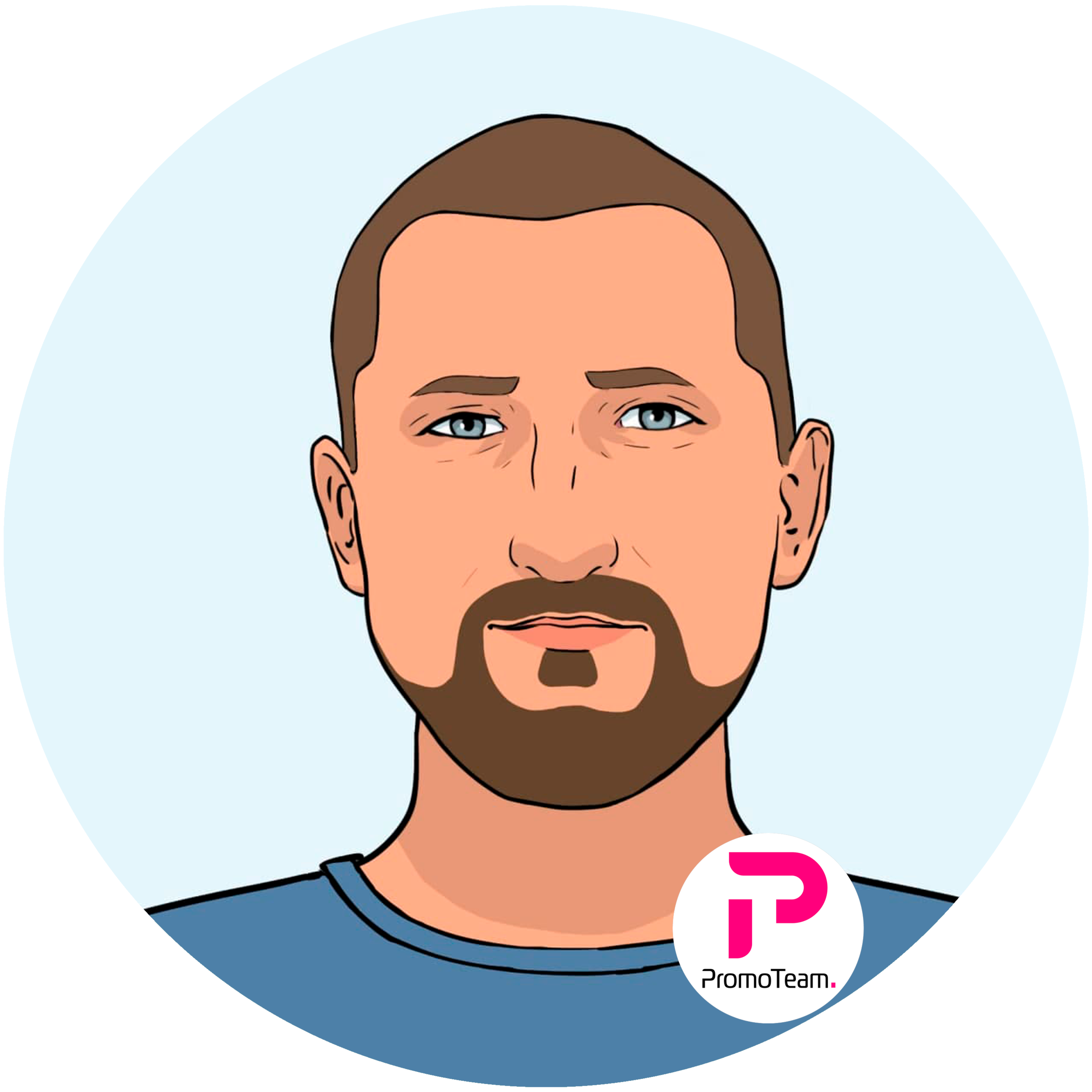 Enjoy this post? Support a SiriusLee | PromoTeam.