It has happened.
Kusama resuracted my creative side and I am having a blast expressing my thought via visualisation and metaphers.
Only art gives the option to put things into the abstract.
I have started a NFT - video collection of only 3 pieces that represent the " Assembling KuSaMa ".
The first piece is "The Rice of KuSaMa" watch it with sound on! https://singular.rmrk.app/collectibles/8731140-66f193bc935bfcda57-481H5-THE_RICE_OF_KUSAMA-0000000000000001
The second project is already in the making.
I hope I can bring you some joy with these pieces.
Have a Kusama day everyone.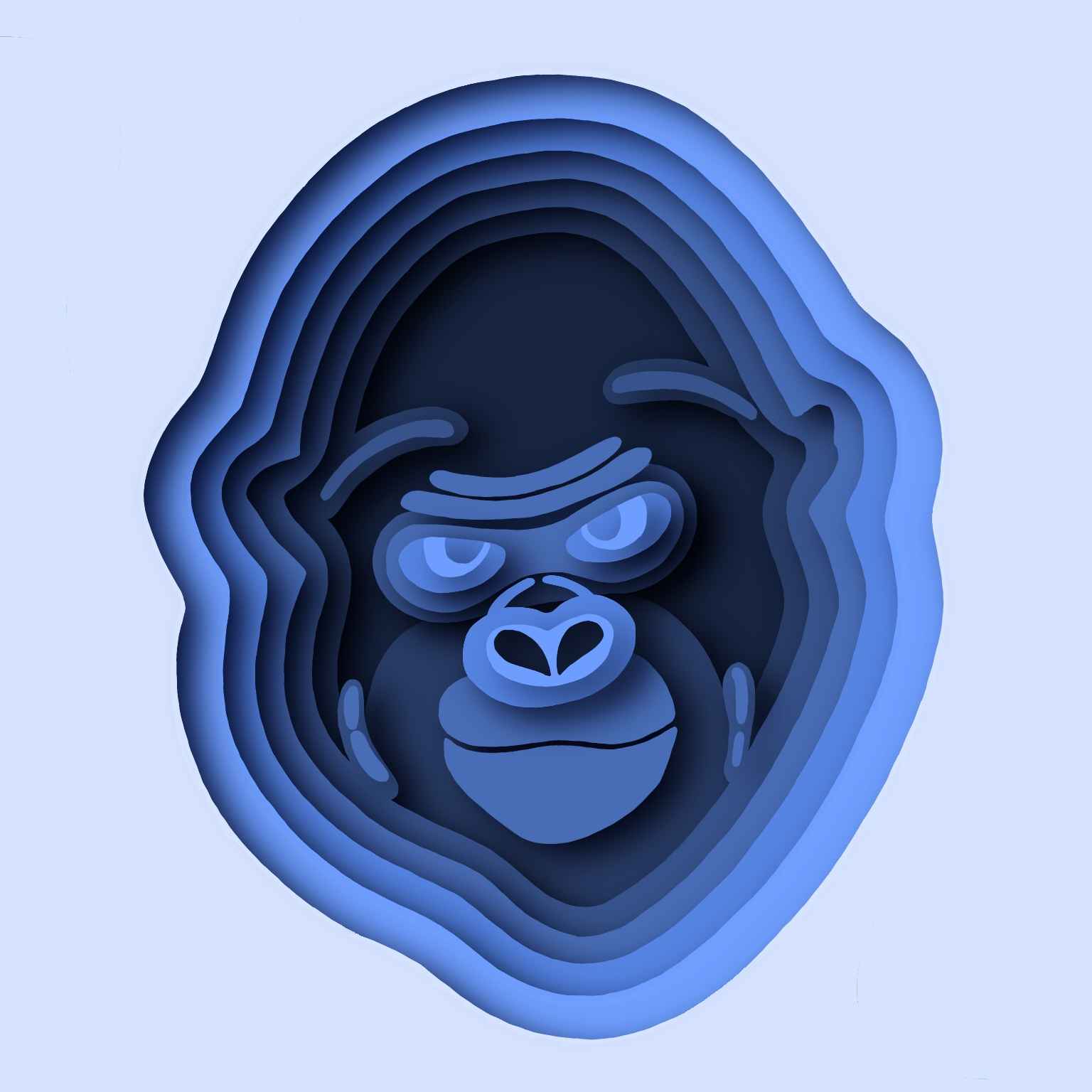 Enjoy this post? Support a Moon-Bearer.