On June 10, Co-founder of Bifrost Lurpis held the online launch of Kusama Slot Auction and explained Bifrost's slot bidding strategy and advantages at the community. QinWen, Head of Web3 Foundation China, Cao Yin, Managing Director of Digital Renaissance Foundation and Bifrost eco-partners talked about WASM, slot bidding and Polkadot eco-partnership. The session had 39,059 views, 4,453 viewers and 7,537 comments.
Team has added English subtitles to the Bifrost Press Conference, so that our English-speaking followers can watch the official announcement of Bifrost slot bidding rules and rewards.
---
Details: https://www.odaily.com/topic/718
---
Program: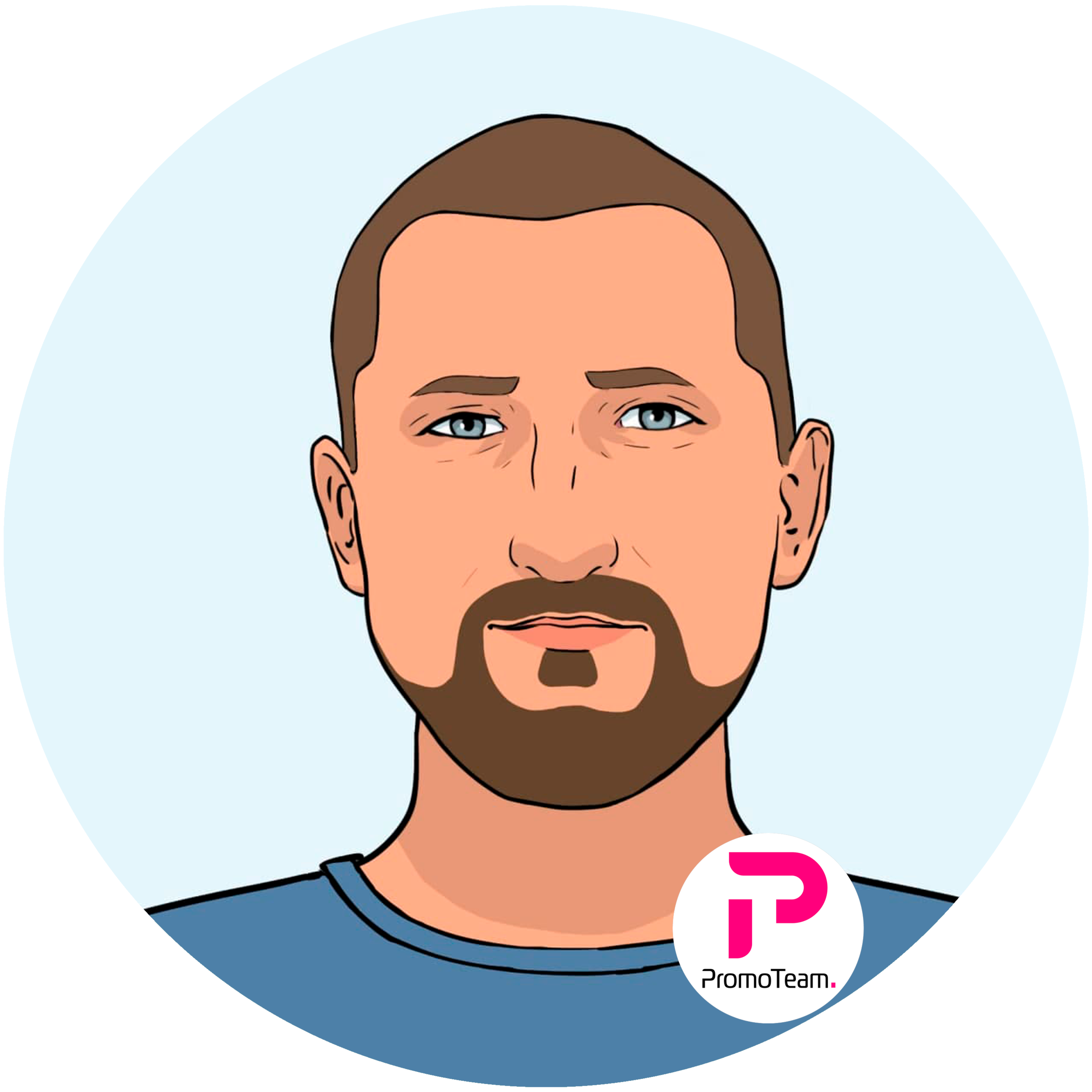 Enjoy this post? Support a SiriusLee | PromoTeam.